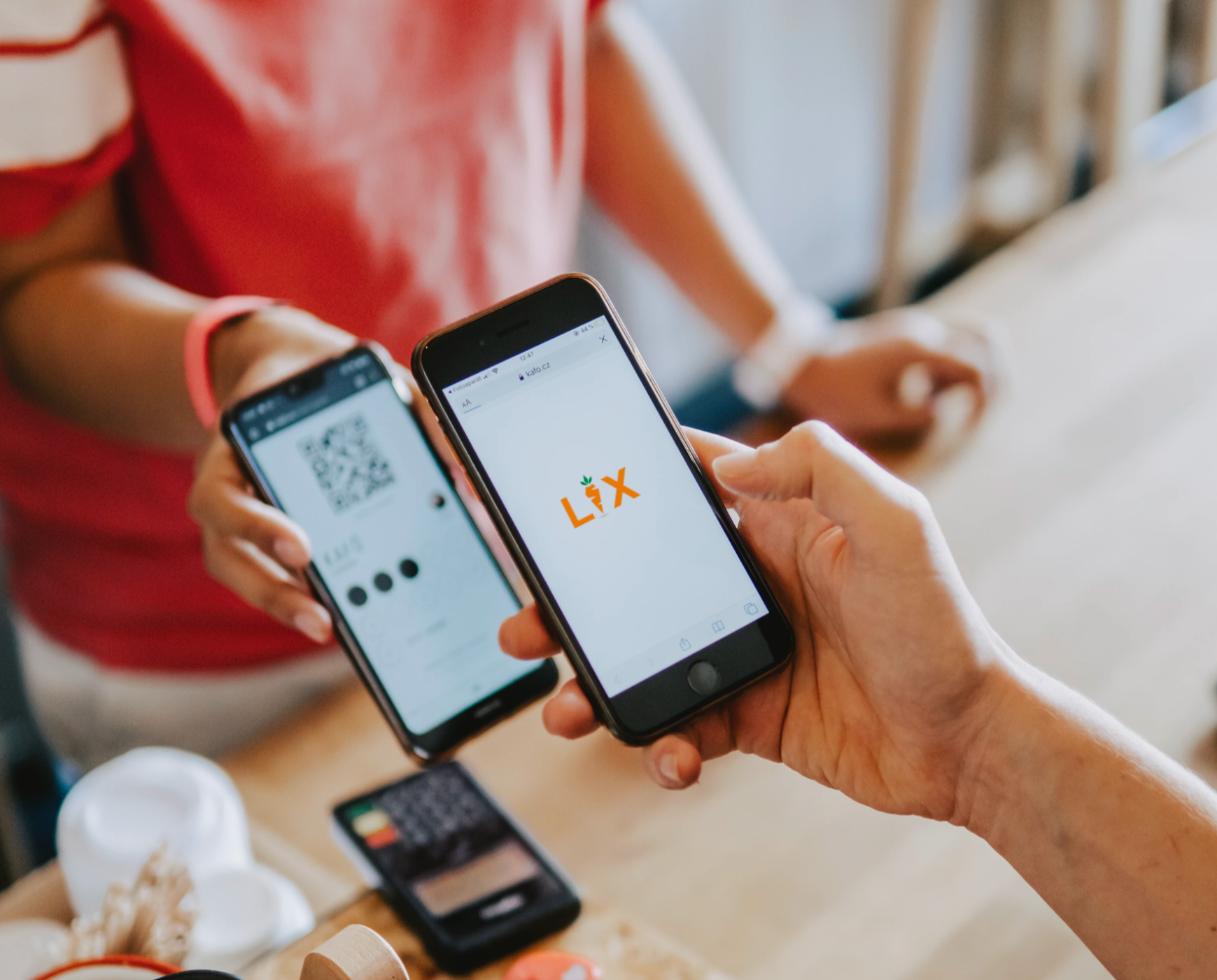 Payment
Enhance in-stadium transactions using loyalty connected-payment solutions and instant promotional offers.
But why stop there? Collaborate with LIX's affiliated e-commerce platforms and POS providers to expand your fan-centric loyalty initiatives to local businesses and monetize your loyalty program.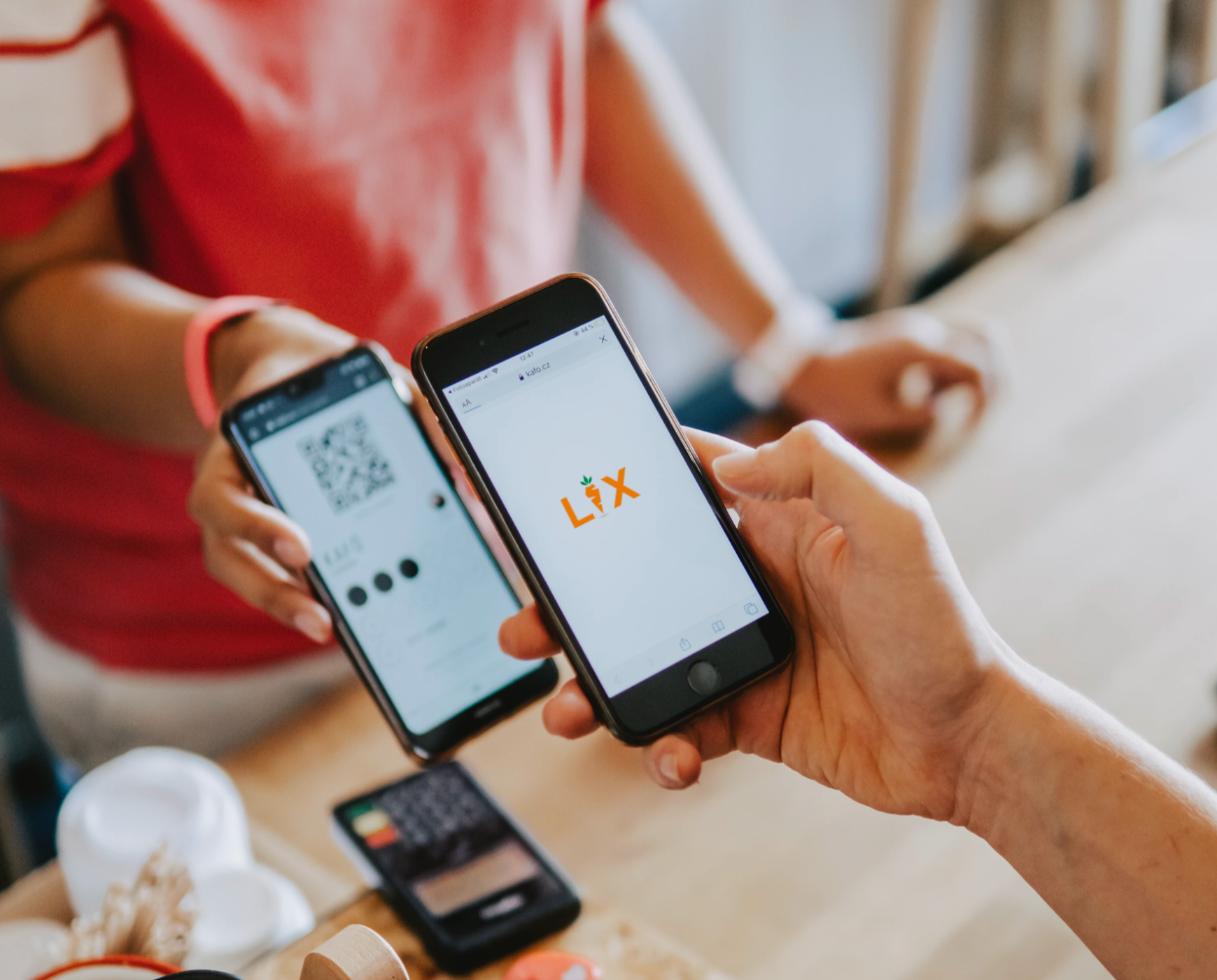 Contact us
Sponsor
Create value for your sponsors - offer real-time engagement opportunities and generate fresh revenue streams through a worlwide network of affiliate and partner programs.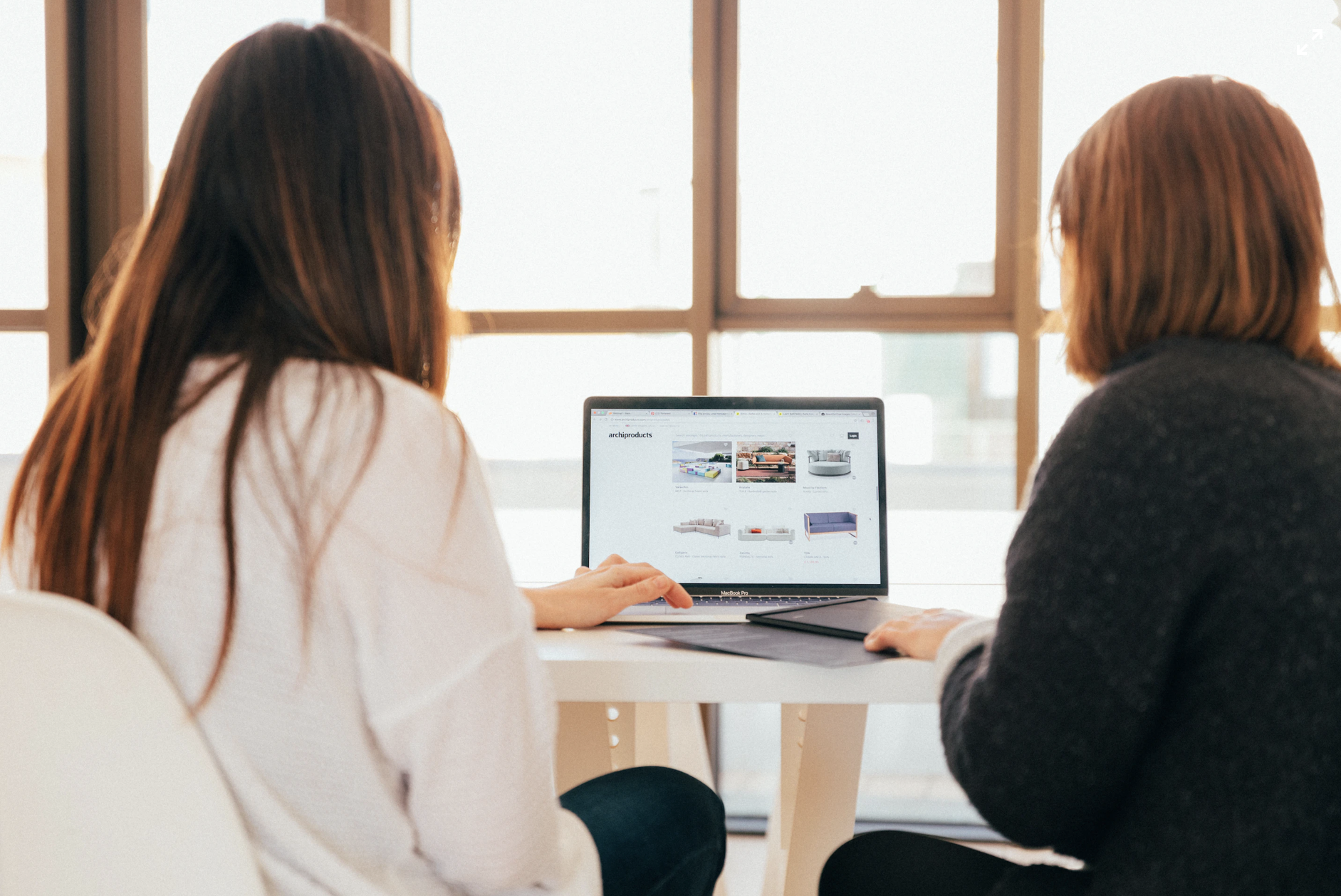 Contact Us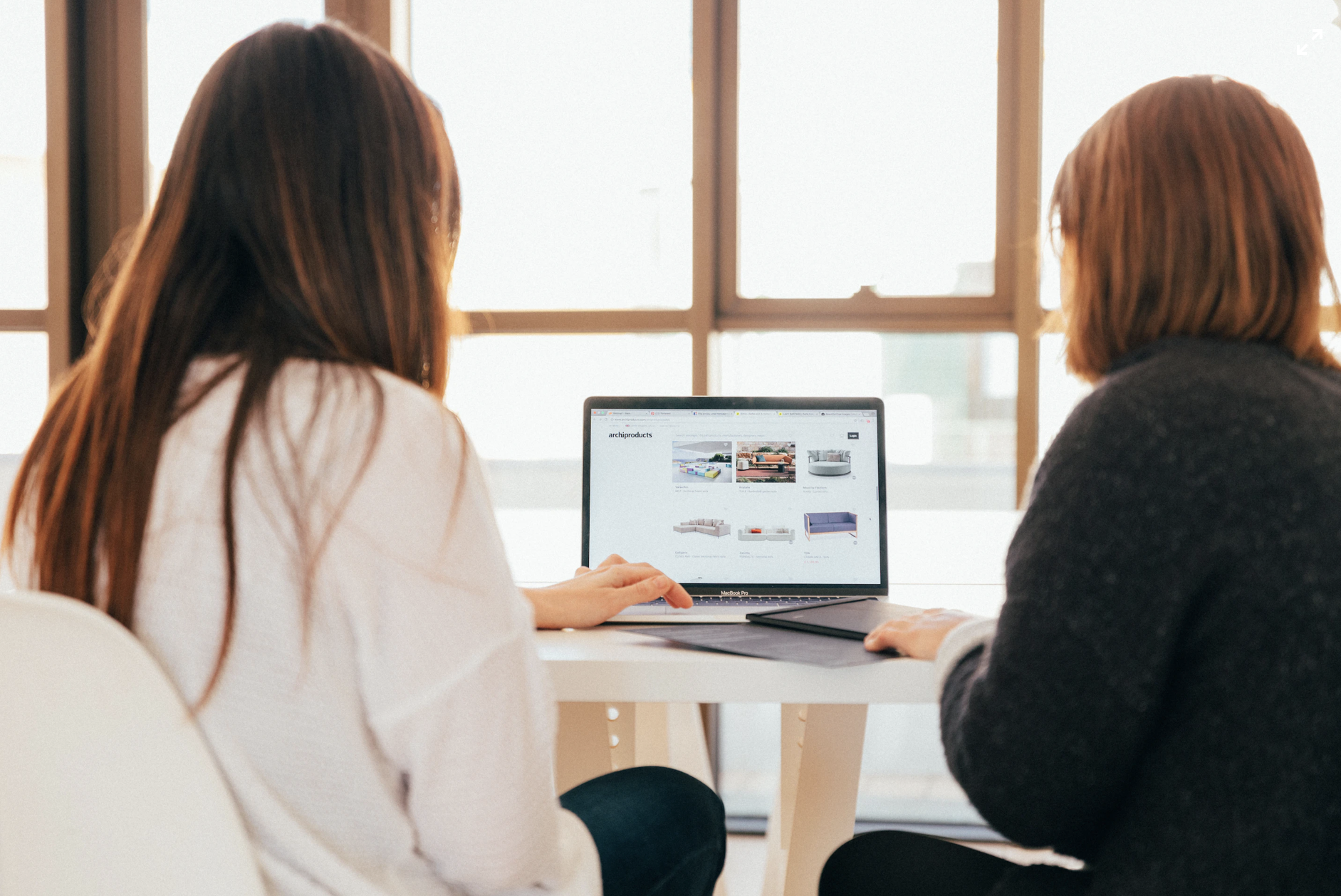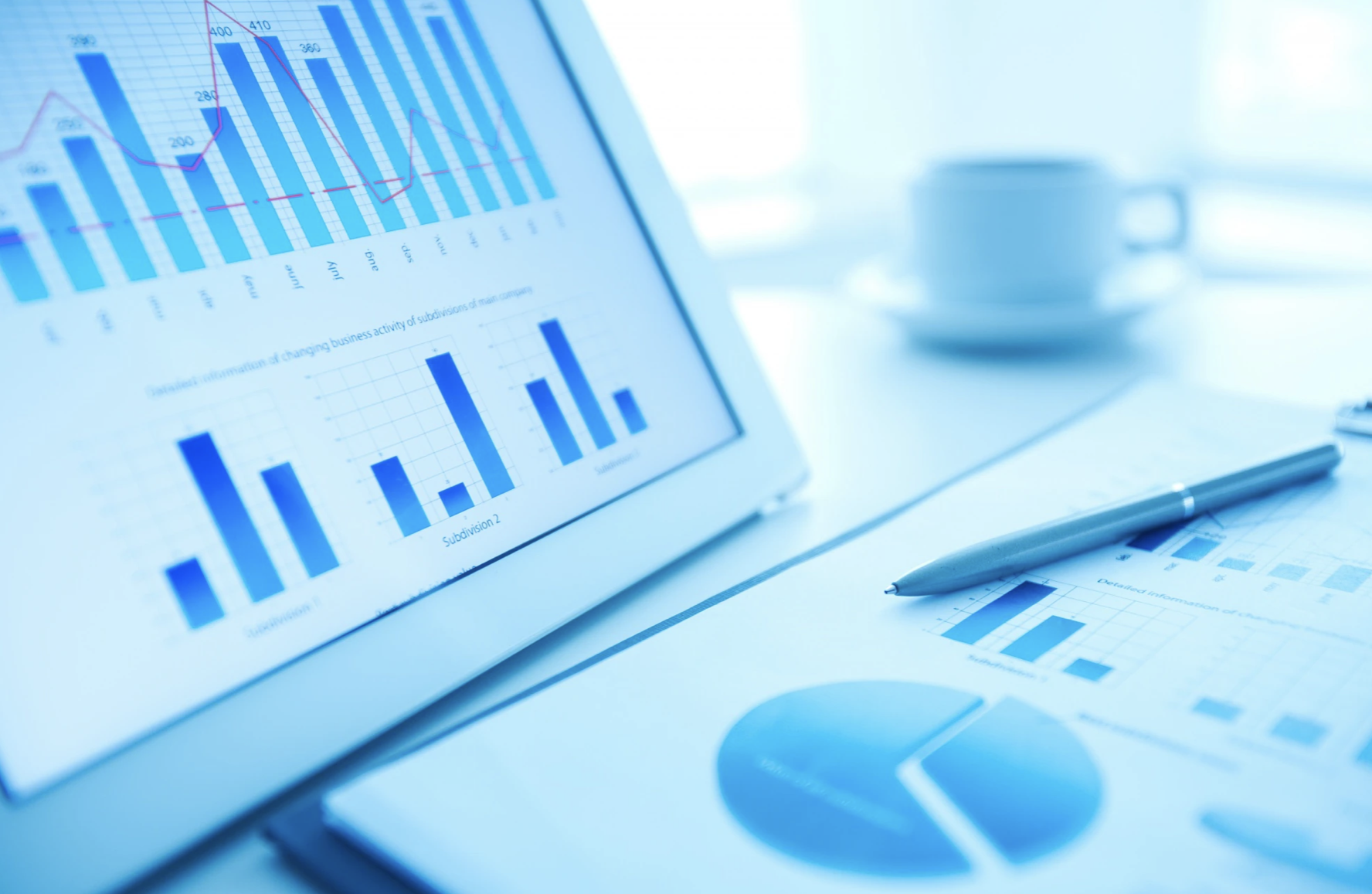 Analytics
Get to know your fans to enrich each interaction - Understand their profiles and engagement patterns.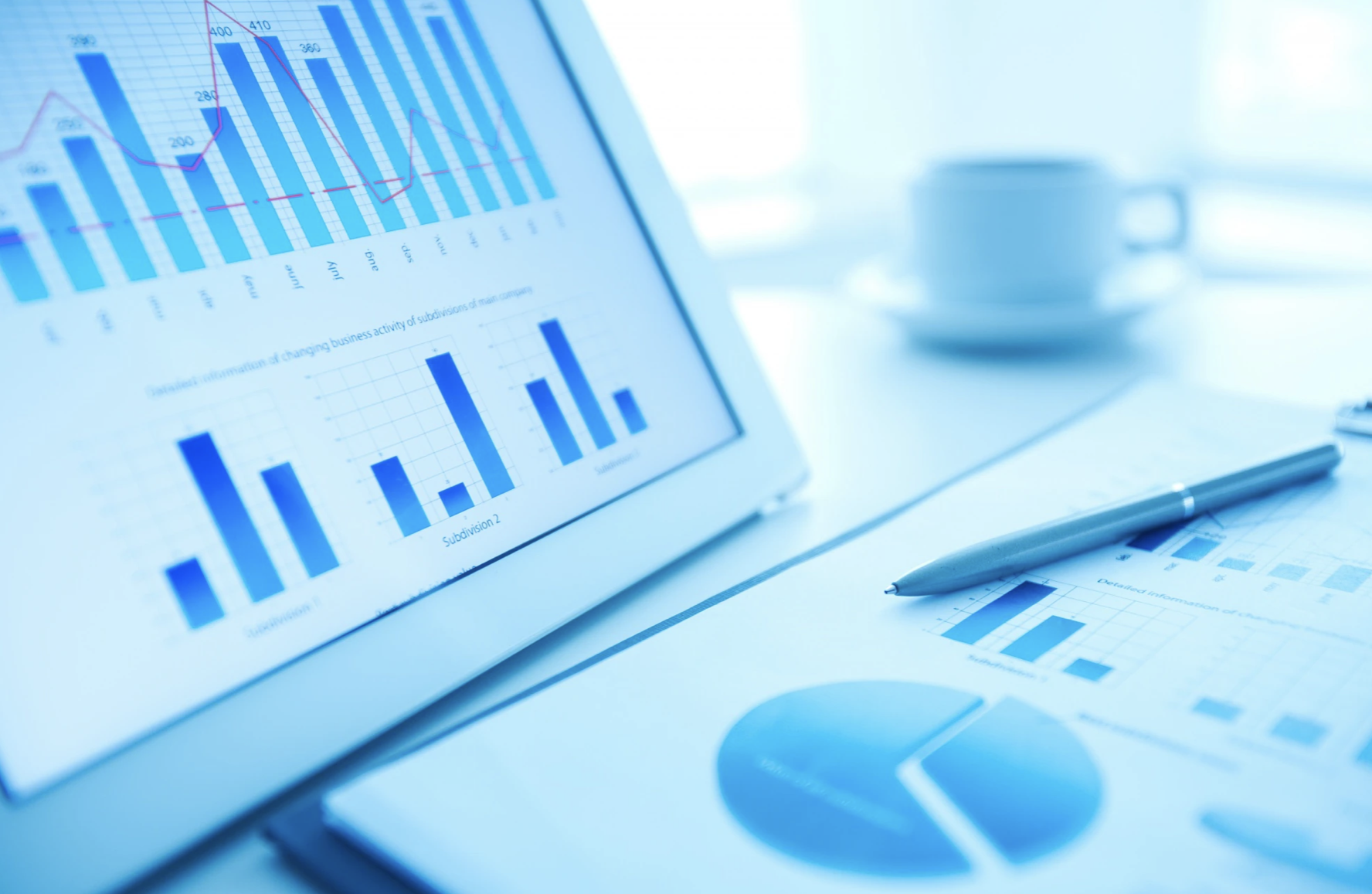 Contact us